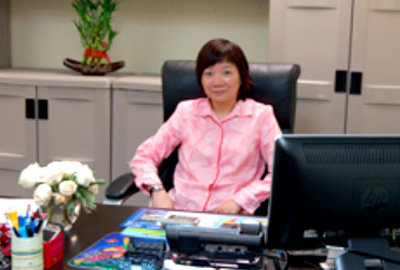 Welcome toJetta Tours!With the help of Michelle and her team, the best tour will be arranged by Jetta Tours!

Michelle has had over 15 years intensive experience as a travel agent in boston area.

She is very responsible to her work, continues learning new knowledge, often shares her throught and tips with her team to enhance her team and herself. She always tries her best to meet the costmer's needs.
Over past 15 yeras, She has been won a great respect and reputation by her customers through her deep knowledge and prefessional services.

As soon as you receive Michelle's service, you will become her permanent customer for sure!
Jetta Tours
海逸假期
Address:
65 Harrison Ave, Suite 202,
Boston, MA 02111
Provide parking discount $6 for 3 hours.
Phone: 617-426-2628
Fax: 617-426-2621
Email:
info@jettatours.com
Website:
www.JettaTours.com
Office Hours
Monday - Friday: 9:00AM - 6:00PM
Saturday: 9:00AM - 4:00PM
Sunday & Holidays: CLOSED
• Jetta Tours • Travel Agent •
• Professional Team • Customer First •
• Bus Tours •
 --East Coast bus tours:Niagara Falls,New York,Washington DC,Montreal,Toronto ……
 --West Coast Air Packages:Los Angeles,Yellowstone Park,Seattle……
 --Other Air Packets:Disney,Hawaii,Honolulu,Pearl Harbor……
 --Boston to Rhode Island One Day Tour