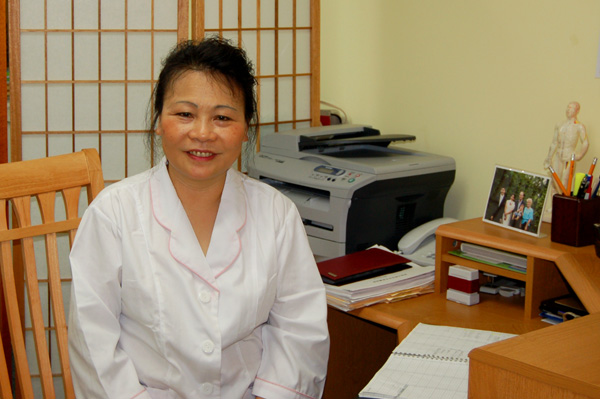 Welcome to MeiMei Acupressure Massage Therapy Center!
Ms. Mei Yun Liang is a licensed massage therapist. She has over 10 years experience in acupressure massage. After she came to the US, Ms. Mei studied at Acupressure Therapy Institute in Quincy, MA, and then she got the massage therapist license from the state of Massachusetts. She had worked with Marriott Hotel for over 10 years.
Today Ms. Mei is operating her own acupressure massage center in Malden, MA.

Ms. Mei Yun Liang graduated from Acupressure Therapy Institute in Quincy, MA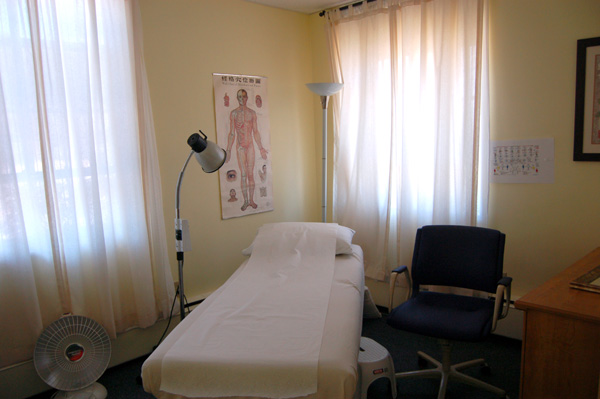 Mei Mei Acupressure Massage Therapy
Address: 10 Holden St., Malden, MA 02148
Phone: 781-316-7106
Website:www.meimeiacupressure.com
We accept union / hotel / injury insurance

Chinese Acupressure


Pain Relief &
Health Recovery

Chinese acupressure is one of the most important content of Chinese traditional regimen.

Using professional techniques to stimulate certain areas of the body could help prevent desease and keep health.

Acupressure was advocated by many health scientists in the Chinese history.The therapy leads effective results in pain relief and health recovery.