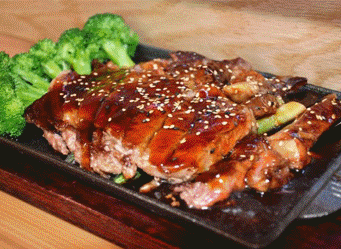 菜單

不添加味精
Our organic ingredients: Edamame, Avocado, Mango, Apple, Asparagus, Lettuce, Tomato, Cucumber, Carrot,Spring Mix, and Broccoli












Ocean Sushi 餐館
地址: 16 Oak Grove Ave. Melrose, MA 02176
電話: 781-388-9000
傳真: 781-388-9088
郵箱: oceansushionline@gmail.com
營業時間:
週日-週四: 11am-3 pm, 5pm-10pm
週五&週六: 11am-3pm, 5pm-11pm
網址:
www.oceansushionline.com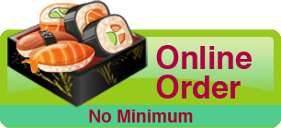 Reviews
This is our favorite Friday night dinner spot. Everyone from the wait staff to the sushi chefs are very nice and welcoming. The food is amazing as well. My favorite is beef teriyaki and Philly Maki. My wife enjoys the Vegetable Combo.
Ty W.
Excelent food and service! I had the beef yakisoba with lots of veggies, seasoned to perfection and not greasy like in most places. My husband had a spicy salmon roll with mango that was very fresh. Our meals came with soup and salad, both were delicious! Highly recommended place!
Mercedes C.
Fresh food every time we come there! Maki is always delicious. The interior is great, a nice place to go with friends. Stays open nice and late! Tip them well!
Sara B.